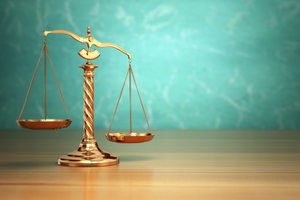 For many of our clients, we provide full or traditional representation, the most common form of legal services.  This means we are involved in every aspect of your case – providing our guidance and advice, drafting documents, corresponding with the other side, and attending court hearings.
Most estate planning matters and uncontested divorces are handled on a flat fee basis. Contested family law matters are handled on an hourly fee basis with a replenishing retainer paid in advance.
If you ready to get started, please Request Information on our services or Schedule an Appointment with Jennifer.