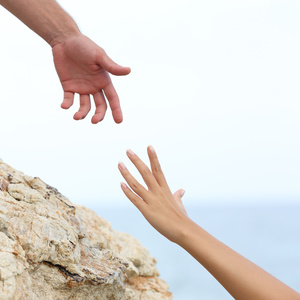 At Lewis Kannegieter Law, Ltd. we offer a wide range of legal services for family law and estate planning matters. We understand that each individual has unique needs and offer a variety of services to meet your needs.
While most clients need, and want, traditional legal representation, others are seeking limited or unbundled services. Still other individuals are only looking for education on the legal process or a consultation on their situation. Whatever your needs, we are here to provide a helping hand.
We can help you in the following ways:
If you ready to proceed, please Request Information on our services or Schedule an Appointment with Jennifer.