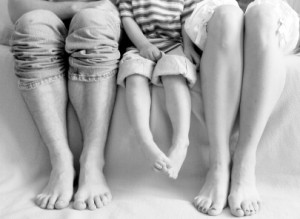 Divorce, legal separation, paternity, child custody, adoption, and more.
Family law, the area of law dealing with family relationships, is a uniquely personal area of law. Any family law matter will have a significant and lasting impact on all areas of your life – legally, financially, emotionally, mentally, and spiritually. Having the right lawyer handle your family law case can make a world of difference.
At Lewis Kannegieter Law, Ltd. we have experience handling a wide range of family law matters with knowledge and compassion. With our Total Approach we look at the big picture while guiding you through the process. We help you make the best decisions for yourself and your family. While we have experience with a wide range of contested family law cases, we also offer a wide range of services for uncontested cases.
We can help you with all kinds of family law matters, including:
If you have a family law matter we are here to help you. Request information on our services today to learn more.