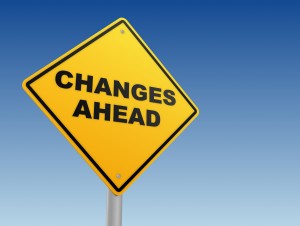 It is not unusual to have a family business. A business owned by one or both spouses, where one or both spouses work. A family business can be a wonderful thing while the spouses are happily married. But what happens in a divorce?
Depending upon the type of business and the individual situation, the division between you and your soon-to-be ex may be straightforward. However, more than likely, it may take significant work to be able to divide the business.
In order to reach a fair and equitable property division the business may need to be valued and any non-marital claims proven. The business could be awarded solely to one spouse. The other spouse would receive his or her share of any marital value of the business out of other assets or in payments over time.
The parties may continue to own and/or operate the business together, dividing ownership between the two of them. Special care must be taken to make this a workable arrangement for the long-term. Very few ex-spouses can successfully continue to run a business together.
The business may be one that has two distinct areas making it possible to separate into two separate entities owned by each spouse. If the business owns real estate, perhaps some of the real estate could be transferred into a new entity to be owned by one of spouse with the other retaining the ownership of the original entity.
A final option may be that the business has to either be sold to an outside third party, with the proceeds divided between the parties; or dissolved with the assets and liabilities divided between the parties.
If you or your spouse own a business it is important to be advised on all your options by a trusted divorce lawyer before making any rash decisions.